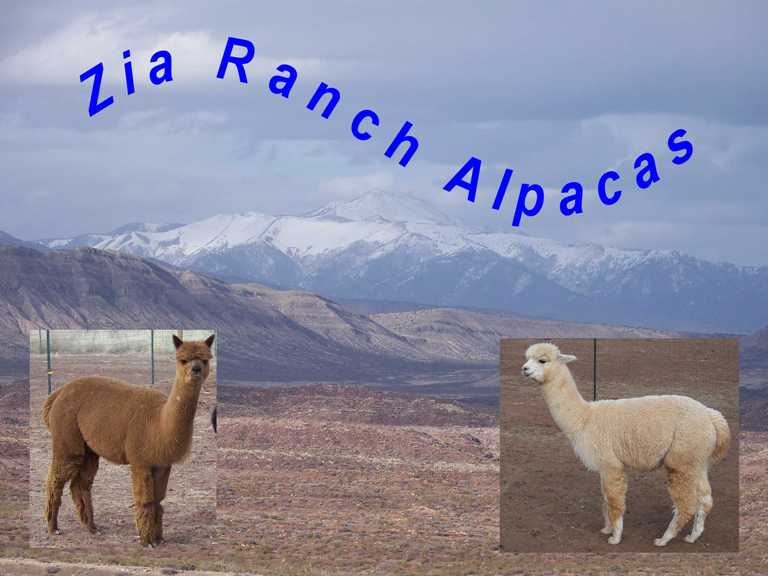 Zia Ranch welcomes 2011 babies.
Born on 4 Apr. Brown boy out of Fantasy's Renee and CCAF Zissou.
Born on 10 May 2011. Brown Baby girl out of Adobe Farms Agnes and Snowmass Accoyodor.
Born on 2 July 2011. Brown baby boy out of ZRA Mocha Pudding and ZRA Willy Wonka.
Born on 9 August 2011. Little Rose Gray boy from ZRA Sabrina and Crescent Moon's Krypticus.
Born on 23 August 2011. White baby girl out of GNA Galen and Snowmass Accoyodor.

Born on 15 September 2011. Little white girl from Adobe Farms Liberty and Snowmass Accoyodor.